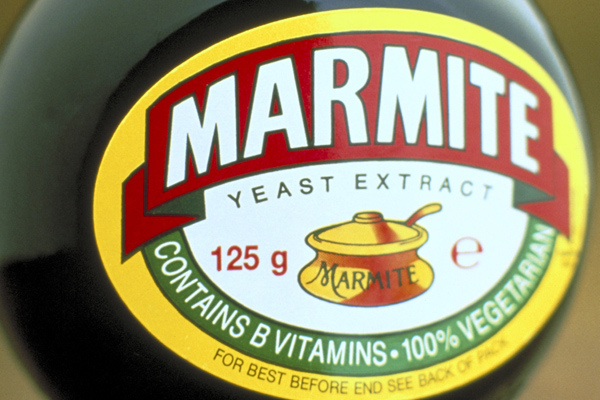 This week I met, and began work with, the first cohort of MA Creative Producers studying at Mountview. In the same week other emerging producers and theatremakers have chosen the MA route signing up with Central or Birkbeck or LSBU or Goldsmiths for their different programmes.
What made being in Wood Green this week especially exciting is Stephen Jameson's decision as Principal and Artistic Director of Mountview to create a dedicated MA Hub. A suite of rooms where Producers, Directors, Musical Theatre Writers and Musical Directors will each study their MA, and where they will meet up with the post-grad students in acting, musical theatre, and production arts for a series of cross-curriculum explorations at post-grad level.
It was wonderful to share a round table and some beers at a welcome session last Thursday as each Musical Director and each Producer explored their common and very different experiences and creative ambitions. These are each experienced practitioners already. They have chosen to take a dedicated year to hone their skills, read and learn across a broad canvas, work on unexpected projects, and make connections. Stephen's hope is that some of the longest-term connections will happen across disciplines as projects are explored.
I didn't make/have the choice to study theatre producing or management at University or conservatoire – I just started making tea, hooked up to make professional work, and eventually got started on the career ladder. For some who followed this path MAs are marmite, for others they offer might.
One thing that draws us all together is the belief that making connections, sharing wisdom and experience, and working together is valuable.
I have written before in a blog of my shock when a senior director on a panel at the National Student Drama Festival (NSDF2015) claimed there weren't producers in his day. This was stated as fact to an assembled audience of student creatives including at least 20 who had been with me on a workshop not an hour before because they believed they were producers. I produced my first show exactly 40 years ago. My reaction was a little loud I do admit.   There have always been producers – whatever they were called. It is a risky, creative, exhilarating, scary world – and at times very lonely – but it has always been there as a path.
So part of the challenge to any emerging producer is to make connections and long-term friends you can trust across the creative disciplines. The MA Hub at Mountview is for just that. But also, I am really looking forward to starting hosting the monthly London based Producers' Pool. Here a maximum of 50 producers get together, have a drink, and share time exploring issues, challenges and opportunities. I will be working with the UK Producers network, Stage One the producers training run by SOLT, and with the MA might of Mountview and the other colleges. I suspect, and hope, we are going to need a bigger pub for our meeting very soon. I know connections are going to be made across courses, across generations, and across creative disciplines.
Do you need to do an MA to be a producer? – of course not.   Will it prove a valuable focused year for my cohort at Mountview? – I absolutely hope so. Are we in competition with the other courses? – I hope not, because we are all aiming to create very different programmes and opportunities.  Do we need producers? – not really, if you want to do all the stuff yourself (and you know how)!!
Next week my cohort look at sponsorship, the 4Ps of marketing, IP and copyright, and a UK cultural overview from a global consultant. As well as running their own productions and lives. In other colleges they will be tackling other necessary subjects.
What's taken me 30 years to get my head around, we will aim to present to them in 96 2hr lecture workshops between now and May 2016 – and then my team go into full production of new work for a season.   Good luck to them – they seem up for it !!