Tania Azevedo (London and Porto)
Tania Azevedo is a graduate from Mountview Academy of Theatre Arts and the King's Head Theatre. She is Associate Director of &Juliet in London and Sydney, co-creator with composer Finn Anderson of a range of new Musical Theatre pieces, She's currently the Artistic Director of award-winning Play Pen Productions, which recently produced LaChiusa's Hello Again(Hope Theatre), and Associate Director for Giants Theatre Company led by Jennie Buckman. Directing credits include But I'm A Cheerleader (Turbine Theatre London) (The Bearded Lady's Tattoo Parlour (Union Theatre); The Signalman (VAULT Fest); Hello Again(Hope Theatre); Transported (Rich Mix); Trivialis (The Place); and Second Skin (Theatre503).   For CGO she undertook the first performer training programmes in Saudi Arabia in 2018, and will continue to work with CGO on this.  https://www.taniazevedo.com/
Ellie Claughton (London)
Ellie is a theatre producer specialising in company development and management of socially-engaged and participation-led touring theatre projects. She was until recently Interim Executive Producer at Paines Plough and has now moved to be Executive Director of Boundless Theatre. She is co-Director of Barrel Organ. She was previously Senior Producer for LUNG Theatre and Breach Theatre. She began her career at Headlong and trained at Mountview Academy of Theatre Arts in MA Creative Producing. She is the Chair of the Board of Trustees for She Productions and Zoo Co. https://boundlesstheatre.org.uk/
.
Emma Martin (East Anglia)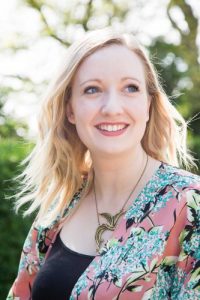 Emma is a freelance Arts Marketing Consultant working on strategy development, tour and show marketing, online theatre, branding and digital strategy/implementation and lecturer in Arts Marketing. She has worked for producing companies including: Tara Arts; Rifco Theatre; Original Theatre; and Park Theatre alongside numerous off West End and touring productions. She is a Trustee for Metta Theatre and the co-founder of East Anglian-based theatre company The Keeper's Daughter.
Kate Taylor (Edinburgh)
Kate is an arts producer with extensive experience in creating multi-genre work. She spent nearly a decade with Youth Music Theatre UK working with writers, composers, directors, musical directors and choreographers in a wide variety of performance spaces including festivals, theatres and fields to make new work.
Previously she has worked for English Chamber Orchestra, Symphony Hall Birmingham, City of London Festival and Royal Scottish National Orchestra. She is now freelance and enjoying working with a pool of artists and organisations committed to producing high quality work and is excited to develop future projects.
Kate Reed (New York)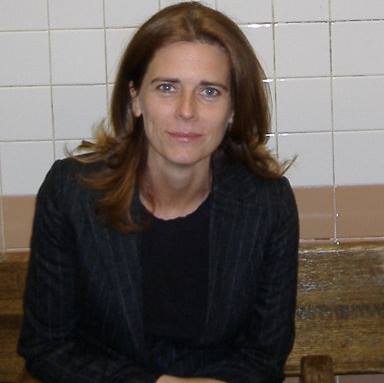 Kate studied at Southampton University and is British by birth, but she has spent the last 20 years teaching and filmmaking in New York City. She leads the film department at Beacon School, an arts-based public high school in Hell's Kitchen. Together with her colleagues she leads an annual festival of arts and film, Beacon Arts Festival. In her professional filmmaking she is dedicated to supporting early career development for New York graduates.