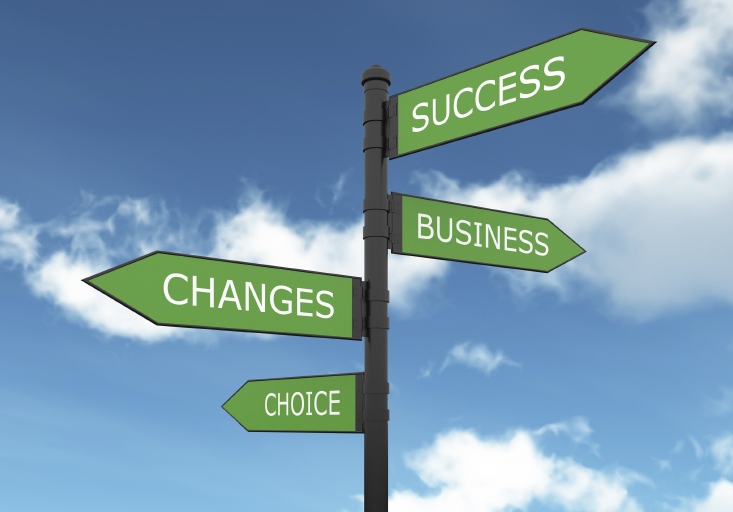 It was in May of last year that I started my first coaching sessions, and it's about 12 months since my first pay-what-you-can clients signed up. In December I passed my diploma in personal coaching, and I currently have 20 clients with whom I work. I have been blessed with enough time to study and make it work over the last year. Lately I have made a new discovery….
Last week it came to me how to describe what I do. My Mission statement. And that feels like the missing piece in the jigsaw of marketing.   I have known my three niche markets for a while. I have known how to reach all three of them BUT my message to each was getting muddled. Have Mission…will travel.
In my last blog I explored the language of talking about a career in the arts to a group of business entrepreneurs – trying to help them understand that if you've spent 30 years working in marketing, and organizational development, and project launching, and staff / board operation, then it is still business, even if the context is show business.  This morning I introduced myself at a 4N networking breakfast (after the sausages and muesli had been eaten) as "Chris Grady, specializing in Creative Life Support" – and in the 40 seconds I had, they got it..   My pitch will get better with words in the right order and fewer ummms, but fundamentally they understand that a creative person can offer business coaching support. Result. Now I hope, in time, I will attract more clients at my very special 4N rate.
I knew already how to talk to my artistic colleagues (Niche 1) and my wellness and holistic healing/medicine colleagues (Niche 2). Now I can crack on with honing my presentations to my be-suited business colleagues (Niche 3).
One of the challenges of Coaching is that people come to you with a real urgent personal or business need, and (hopefully) after 3 months they are ready and able to move on with some order, priorities, personal tools, and life-support in place. So 20 clients today, could be 2-3 clients in 3 months time. There is a need for replenishment with new people needing Creative Life Support.
I am beginning to get referrals (which is wonderful), and some of my 250+ people who have been through one of my CGO Surgeries over the years are now getting in touch with a coaching enquiry. Some of my current 20 have chosen to continue with me for 6+ months (which is also wonderful). But clearly one of the challenges in coaching is to keep spreading the word and offering my services to new small businesses, entrepreneurs and people in need of creative life support.
My personal style of creative life support seems to be appreciated by my clients. I aim to keep time aside every month for assessing all my clients and time for my ongoing marketing (a mini-monthly stock-take in a sense). I continue to invest in attending 4N Networking across East Anglia whenever I can, and run regular workshops and surgeries for artistic colleagues.
Now it's time to review my offer to the wellness, holistic healing /medicine colleagues. I have a clearer Mission, I already have ongoing client experiences in this sector. Now I need to review my marketing tools to reach new people who need creative life support. I will reach into the facebook, twitter, linked in and community groups that have helped me find others in need.
If you know anyone who is overwhelmed; creatively challenged in their business; needs to re-look at their marketing or future strategies; doesn't know which path to tread, but has a product, or an artistic, healing or wellness gift to offer – then please pass this article to them. I would be most grateful, and they may be too.
It's been an amazing year of learning, reaching out, and being validated for the chosen path I have taken. I am enjoying being a Creative Life Support.
Thanks for reading
Chris