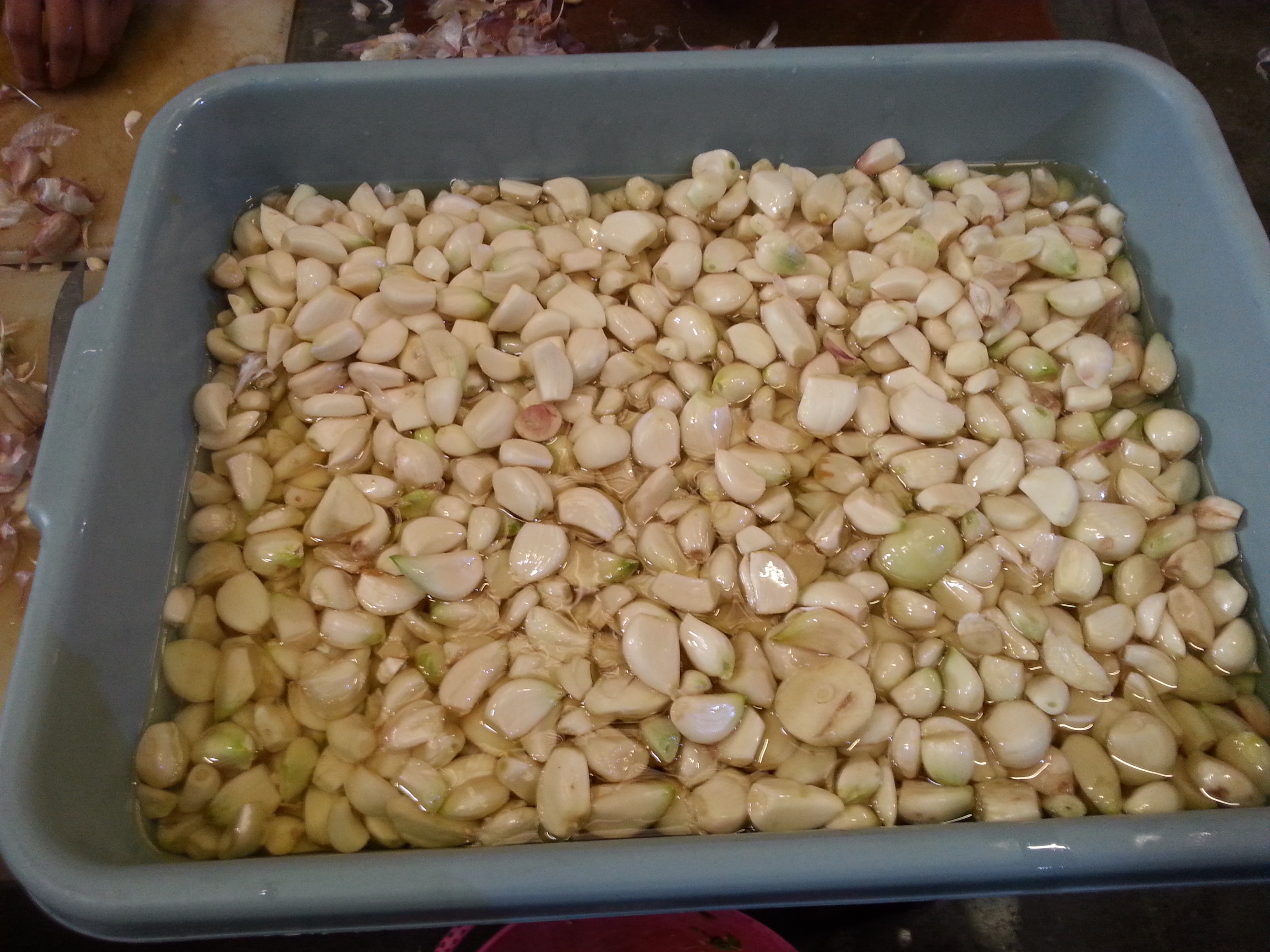 I'm on a posh train, can't find my seat, standing in floods of tears (not because I can't find my seat), too tired to walk the ten coaches or so to find my place. That feels a fitting end to a week where I have been in Calais to try and support my friends, daughter Anna and her partner Jonny as they weather the disinformation and mess which has come from the clearance of the Jungle.
24hours ago I wrote a blog which was all smiles. The French authorities had planned a plan, and it was so nearly working. But they seem to have failed to plan for anything going wrong, or realised that things might take longer than they planned. They had a plan for 6,000 refugees – but the charities on the ground told them there were nearer 9,000. They planned for 1,000 young people, knowing there were at least 1,200 – and then they wondered why there were photos of 200+ young people sleeping outside the safe zone being cared for by volunteers. They put out a press release saying the camp was clear when anyone with an eye or a camera could see 1,000 refugees standing looking at their burning homes. They talked of a careful plan, and then they advanced with riot gear to clear anything in their way.
This morning (Thur) I was in the off-site warehouse as one of the support volunteers and I peeled ginger (with a spoon – which is a brilliant idea learned from one of the chefs), peeled Isle of White farmed garlic…oh so much garlic, and sorted apples. Around me were people who had spent the night cooking for the children, trying to take shelter to those who needed it (only to be initially refused by the militaire). Long term volunteers who had witnessed the destruction of so much of the camp including the church, and the arrest of innocent refugees who had not got on the bus to other places – but that was because the buses were not there, and the registration desk had turned them away.
Many of the people I have heard about who are (or were) in the camp are highly educated souls, seeking a chance to join their relatives in the UK, work hard, pay taxes and become part of a dream country for them. We have watched the French authorities shatter most of that dream today.
I leave the camp with my tears very close to the surface. Last time I joined the Eurostar I also met some deeply concerned members of the House of Lords to whom I vented my spleen, and they listened with interest. Tonight the only people I could find were the CNN crew on their way out of the area, ready to move to another war zone. Pleasant, but not needing anymore thoughts on this "packet".
I return to my life of theatre, smelling of garlic (see pic) and I have two thoughts – a) I wish I could stay longer, do more, not need to earn a living and b) how can I continue to champion and make necessary theatre that helps to illuminate these issues and engenders change.
Now, like all those who remain in the camp and the warehouse, I will refashion my emotional shield so I don't weep unnecessarily. Last time I was in the camp that took me a week to harden. This time I hope it will be quicker. But my weep-surface is thin. My experience with Anna and Jonny in Calais has been precious in my life. I wish more people got it.
Thank you Refugee Community Kitchen. It has been an honour to get to know you. I will be back to peel veg wherever you need it, whenever I can.  [Please click through and read their daily updates which are real, true, on the ground, and tear-jerkingly sad at times]
PS I add the following from the Facebook group "The Refugee Community Kitchen" 
Steve Bedlam (Events), Sam Jones (Chef), Paula Gallardo (Doula), Bobbie Greenish (Teacher) and Janie Mac (Activist and Lecturer) are the coordinators of this humanitarian mission.  We have seen tens of thousands of people forced to leave their homes and risking theirs and their families lives to find refuge with us in the West.
As a result, we are pulling together our skills and those of our resourceful friends, and anyone else drawn to help, to set up a communal kitchen in the Calais refugee camps and other similar camps in Europe.  Our aim is to feed where food is needed, to build where we can build and to give our support to the volunteers on the ground. As winter sets in, we can really help by providing hot nourishing food on a daily basis.
At present, many of the camps do not have basic facilities and many are going hungry.
We are looking for experienced kitchen staff, cooks and chefs to keep the quality and quantity going.
If this is you or someone you know please email us
To register to volunteer as Chefs/Cooks please email refugeecommunitykitchen [at] gmail [dot] com
To register to volunteer in the warehouse in clothes distribution please email calaisaid [at] gmail [dot] com
To register to volunteer in our Kitchen please email calaiskitchens [at] gmail [dot] com
Please keep sharing our fundraising pages so we can keep the kitchens going, so we can buy gas and food, as feeding [so many] people a day is a huge commitment that needs your help and every penny counts
For one off and to set up weekly or monthly donations and to apply for gift aid please click the link below
https://mydonate.bt.com/charities/refugeecommunitykitchen
For our ongoing Refugee Community Kitchen needs please click to dante on the link below
www.youcaring.com/refugeecommunitykitchen
Our web site is
http://refugeecommunitykitchen.com/
You can find us on Instagram
https://www.instagram.com/refugee_community_kitchen/
There are some great resources for volunteers on Facebook
Calais people to people solidarity
https://www.facebook.com/groups/CalaisMigrantSolidarityActionFromUK/?fref=ts
Lift Share group
https://www.facebook.com/groups/152779071748953/
Uniting Volunteers travel buddies
https://www.facebook.com/groups/917159571690430/
We hope you find this helpful and we look forward to seeing you in the kitchen soon.
Steve, Sam, Paula, Bobbie & Janie
Thank you Steve, Sam, Paula, Bobbie, Janie and the hundreds (probably thousands now) of volunteers who have been and continue to be working with and for RCK and the refugees.