22nd June 2016 NEW E-BOOK PUBLISHED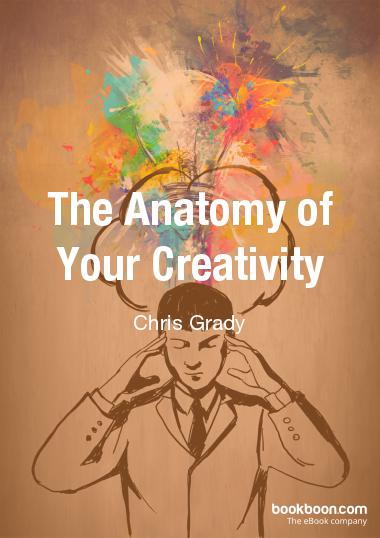 http://bookboon.com/en/the-anatomy-of-your-creativity-ebook
Please take a moment to check this out, download it for your own use, and for the support of your staff, colleagues, students and friends. It is filled with simple self-help tools for your creative life support.
Thank you for visiting Chris Grady.Org (CGO)
We help you make connections – internal ones, with your self and your ambitions; and external ones, with the business or world that you wish to explore.  We coach, we teach, we consult/produce projects.  Chris's history is in and around the theatre/event/charity/festival business, but our clients come from many sectors including the arts, wellness/holistic practice, SMEs, sole-trading in legal/accounting and beyond.
Chris Grady.Org offers creative business life support and we help you make connections. 
We offer a wide range of coaching methods to get your personal and professional life moving in the direction you want, supported by over 30 years of personal experience in marketing and business management for SMEs, charity and the creative industries.
CGO provides coaching, mentoring, and personal performance training that focuses on making small changes that result in big impact.   Chris also leads an MA in Creative Producing, and a number of networks and research projects linked to creativity and connection.
Based in the United Kingdom, Dr Kath Burlinson and Chris work closely with other experienced business coaches, to deliver one-on-one sessions, group seminars and surgery sessions from the heart of Suffolk and Central London, as well as by Skype and in person internationally.
Why not check   Chris Grady: Biog   Kath Burlinson:Biog      Testimonial
We hope to inspire people to answer poet Mary Oliver's challenge  "Tell me, what is it you plan to do / with your one wild and precious life?"